Address
3-8-31 Ariake, Koto-ward, Tokyo Post-code 135-8550
Phone 81-3-3520-0111(Reception)
Fax 81-3-3520-0141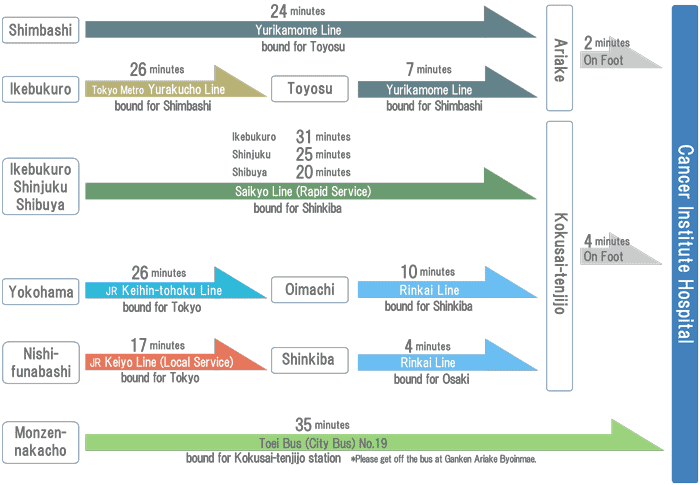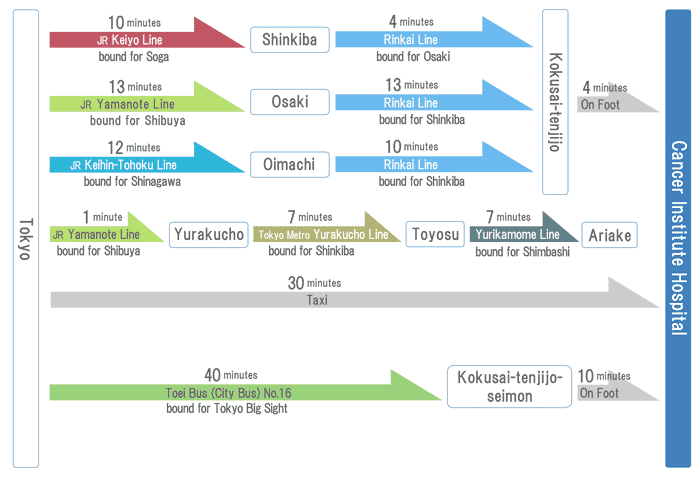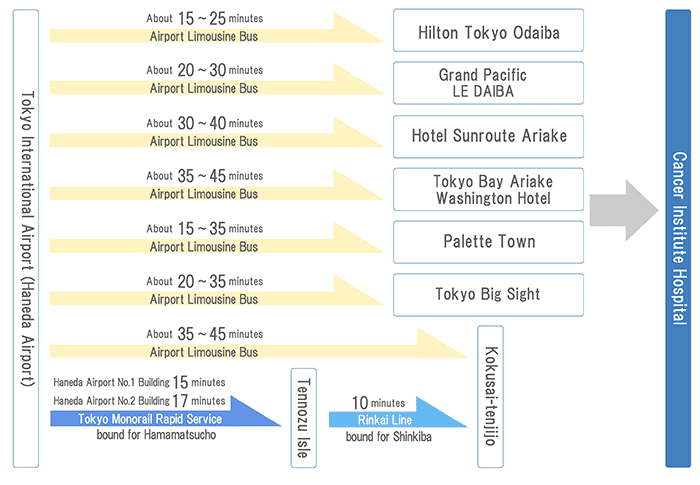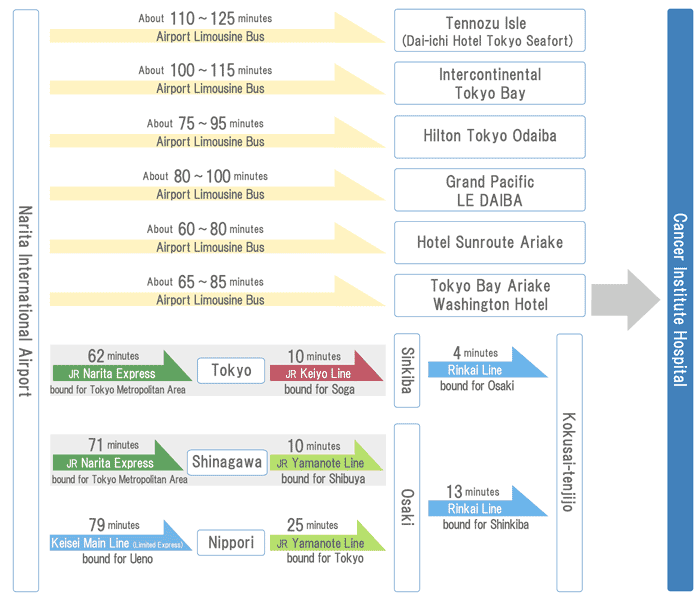 By taking a water-bus
Please take the Ariake Passenger Liner terminal (about 18 minutes) from Water-bus Stations.
By taking a city-operated bus
Please take a bus 「Tokyo Big Sight」 (every about 30 minutes) from the Tokyo station and Monzen-nakacho.
By taking a private car
Please exit the Daiba ramp from the direction of Shinbashi,
the No. 13ramp from Yokohama, or Ariake ramp from Chiba.