For Patients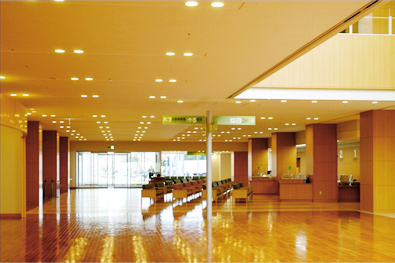 Update : 2016-01-14
Second opinion service is the professional medical opinion from a doctor other than the one a patient has been seeing, for the patients who want a different point-of-view. Second opinion service may be sought by a patient or the family members as proxy. Cancer Institute Hospital of JFCR provides two types of second opinion services; a face-to-face meeting with a doctor at the hospital, or a formal written document in English without a visit to the hospital.
Meeting with a Doctor at the Hospital
A doctor will give his/her second opinion based on the primary doctor's letter, exam reports and medical records provided by the patient. The meeting will be an oral question-and-answer type with the patient or a person who the patient designated on behalf of him/her at the hospital during business hours. No documents will be provided after the second opinion consultation.
A Written Report by the Department Directorr
You could also choose a formal written second opinion document in English without a visit to the hospital. The director of the most suitable department for each patient will examine all the medical information provided including a referral letter and the latest results of all examinations which you sent through air mail, FAX, or email. The doctor will complete one page of the formal written recommendation regarding your treatment plans or options.