For Patients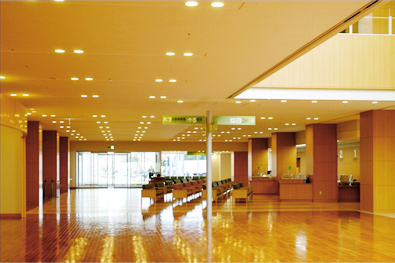 Update : 2016-01-14
As a patient, you have the right to;
receive high-quality of care with consideration and respect based on the fundamental human rights.
receive enough information and explanation about your health status, treatment and prospects for recovery upon your request.
make decisions regarding your medical treatment by yourself.
be informed about any treatment you received.
have personal privacy respected. Personal and medical information should be kept confidential and protected discreetly.
For example:
You may request for the second opinion service.
You may request or refuse treatment.
At the same time, you need to understand that you have a responsibility of your own decision on your treatment.
Please consult us if you would like to request explanation and disclosure of your treatment procedures and medical records.