For Patients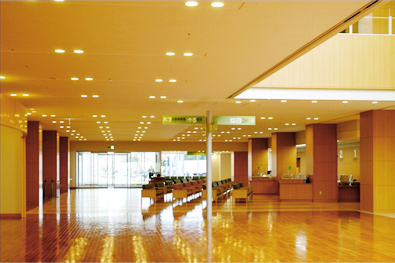 Required Items
Update : 2017-10-02
Application form
Please fill out all contact information for the patient and 1 other person, such as a family member or a contact person.
Medical Information
Among the following medical information, please provide ones you can prepare. Documents must be translated into either Japanese or English.
Referral letter (or a document including history of previous treatment)
Please provide us a letter or document written by a physician you are currently seeing. The letter should include your medical history and the details of your treatment.
Please provide documents or images which tell details of your condition and treatment:
Exam: Please provide the date, name of the exam, results, diagnosis, etc.
Surgery: Please provide the date, surgical procedure, pathological results, etc.
Chemotherapy: Please provide the duration, frequency, efficacy, type of anticancer medications you were given, etc.
Radiation therapy: Please provide the duration, amount, irradiated area, etc.
Diagnostic image data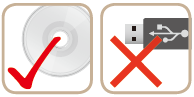 Please prepare the diagnostic images of CT, MRI, PET-CT, Endoscopy (upper / lower), Ultrasonography, etc., if available. DICOM is preferred. We kindly ask you not to send us photographs of diagnostic images as they are not very sharp.
Please provide Endoscopic images IN COLOR, if possible.
Exam reports
Exam reports associated with the submitted diagnostic image data
The latest blood test results.
Screening results pertaining to your diagnosis (if any)
Pathology slides (glass-slides)
If you wish to have your pathology slides re-examined at our hospital, please turn them in along with the pathology report before your visit.